Our Mission
"Gr8 Logics mission is to deliver high-quality Web and mobile app development services with integrity, honesty and transparency with reasonable margins while maintaining profitability. Our Team is capable of designing & developing an entire process around everything of clients business needs, whether client are a new business starting out, or an established brand turning over multiple millions. With Web Choice, client can be sure our team is working on a solution which is robust & secure."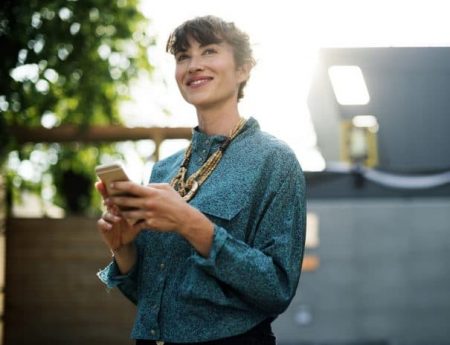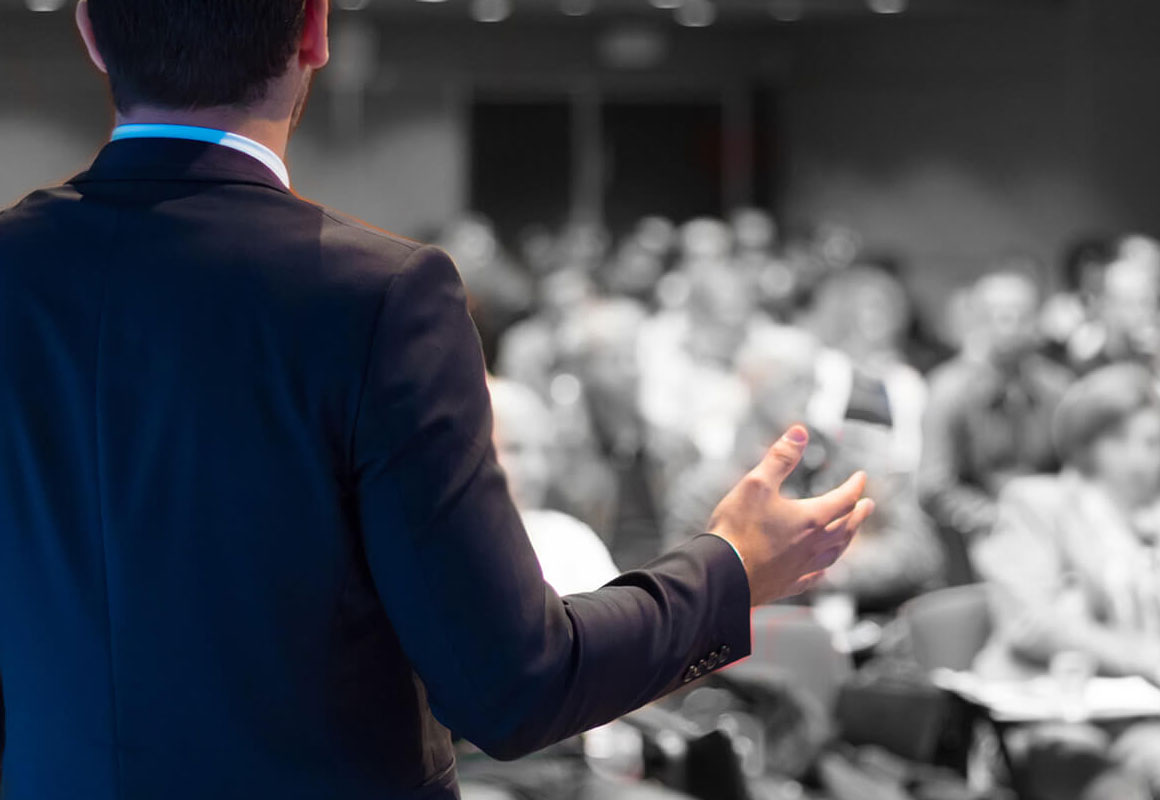 Our Vision
"Gr8 Logics vision is to become the most recognised and trusted web and mobile app development company of the New Delhi – based in India. We provide development in all business domains and industries with proven methodologies, and technology expertise of 100+ skilled web development and mobile app development professionals to yield high-quality solutions that add value to businesses. From Startups to Enterprises, Digital Agencies and SMEs to Government's, we cater to them all for their diverse technology requirements."
Our Engagement Model
Gr8 Logics suggest project-based engagement model for people who have a pilot project with well-defined needs and deliverers. Employing this type of engagement model, clients will need their plan read by a full-fledged developers of Gr8 Team.
Resolute Development Team
Gr8 Logics provider resolution or dedicated team services to extend client's in-house web or mobile app development resources. With the required amount of team members, project managers, necessary equipment and infrastructure based on client requirements.
Service-Level Agreement
Gr8 Logics always recommend SLA-driven model for long-term projects with clearly agreed constraints and client requirements. As per terms and conditions decided between client and Techtiq Solution, we take full responsibility for the complete service management as well as the agreed SLAs.
Meet Gr8 Team
An experienced team backed by a network of trusted partners.
Get in Touch
Get in touch today and explore project options